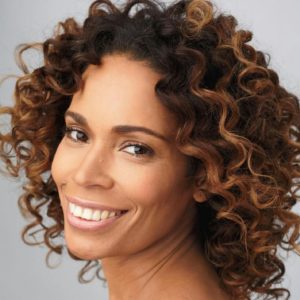 Cheryl S. Grant has reported for Reader's Digest, Brides, Glamour, Details, Yoga Journal, Latina, Vanity Fair, Vogue, W, Family Circle, USA Today, MSN, Food Network, HGTV, Food Network and Learn Vest. She has covered numerous subjects, including tech, pop culture, gift guides, entertainment, family, psychology, fitness, nutrition, food, beauty, and fashion.
A fan of the serial comma, she also lives for finding the most innovative products that help streamline and bring joy to the lives of all she encounters. If the product exists, there is a strong possibility she has tested it and can let you know whether it's worth it.
Cheryl has appeared on the Better Show and Café Mom, and has been featured in Ladies Home Journal, Family Circle, Prevention and Fitness magazine.
Cheryl is also a master mixologist, with a flair for creating exotic drinks and delicious concoctions. Although she loves finding great deals and discovering the latest "it" item, Cheryl believes that the most enduring trend is creating the life you desire, all while keeping it simple.
Where I'm based
Living and loving New York, where I write, enjoy the food, culture, people, family and friends!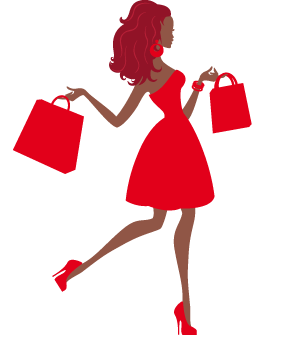 What I do
When I am not writing I am always on the look out for the right gift, that's the perfect fit for the most impossible person on your list!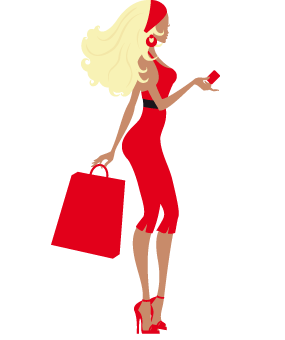 My Passion
Nothing brings me more joy than making others happy, whether by surprising them with something that they have always wanted or with solicited or unsolicited advice.