Perfumania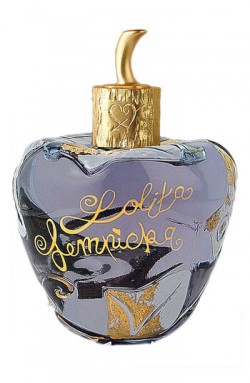 I think my obsession with perfumes began when I first smelled my mom's (at that time) favorite fragrance Jean Naté After Bath Splash, ($15.50, walgreens.com). She had a huge bottle that was the body splash, a spray deodorant and a perfume.
I was so infatuated with it that I once tried to spray the perfume in a small bottle to take it with me to primary school. That was disastrous. It exploded in my face and I spent the rest of the day red and itchy eyed. Btw what I attempted to do then is what Sephora does now, except they call it sampling. What a jip! We all know you can't capture the essence of a fragrance by spraying it into a bottle.
Anyway that intoxication with perfumes has lasted into my adulthood. Enter my desire to find a signature scent. Well that too has proven to be a journey that has led me to try Avon's, (Fantasque) knock off brand perfumes then Versace Woman and finally to score one of my best finds yet; Lolita Lempicka,(1.7 oz,$73, nordstrom.com).
I have since moved on from Jean Naté, Fantasque and Versace Woman but I still absolutely adore Lolita Lempicka. It is the perfect combo of vanilla, violet and praline all presented in a purple apple shaped bottle. Just genius.
I like the other fragrances in the line that have been created since the original back in 1997 but the first fragrance is still the most intoxicating. Like most things there is the original and then the others that struggle to emulate it. (Hello Lady Gaga).
Some give flowers, I say give a little Lolita Lempicka instead.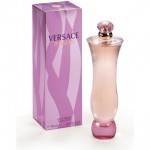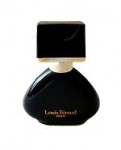 Yours,
Guide Goddess!
P.S.Don't forget to check out my gift guide ideas for Father's day at http://www.swaytheblog.com/?submit=Search&s=cheryl+s+grant